Hi !
I've been asket at least 4 times this week-end to explain how can one change the color of an element in Studio-Scrap 3, be it a background texture or an embellishment.
So I'll post the answer here too....
Although Studio-scrap and its complementary digital kits offer a wide range of elements in many colors, we always need something more.
Let us start with this flower, that we would want in purple...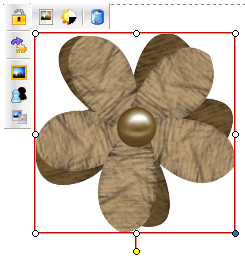 The first step is to set it in black and white. Here is what you should get :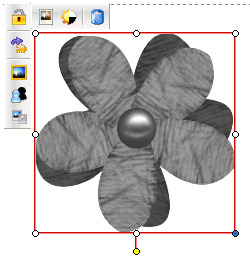 The following step is to go and increase the brightness from 0 to 20.
Here is what you should get :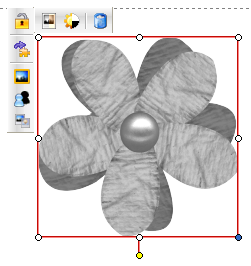 The next step is to add a purple colored vellum on top, with a transparency setting of about 46%.
It should look like this :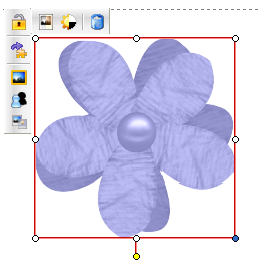 And the last step is to increase the contrast from 0 to 20 on the image.
there is the final result :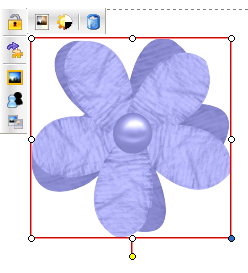 Please note that this does not work as well with all backgrounds and embellishments, and the result may look "flatened" in some cases. But try it, you might be surprised...
Until next time...
Anne-Noëlle